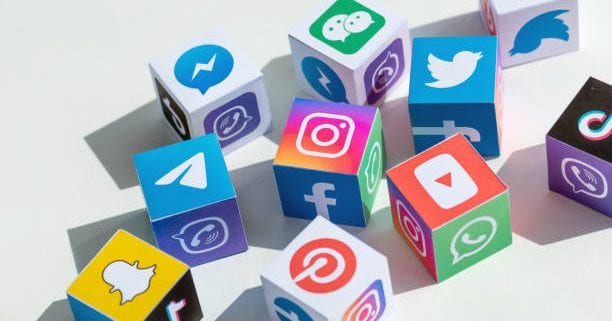 Facebook has had its share of controversy over the past few years, yet it remains as popular as ever. As of this year, there are roughly 190 million Facebook users in the U.S. alone. Worldwide, the monthly user base is approaching three billion. As such, Facebook advertising continues to be an effective way to reach your target audience and to generate leads for your business. If you're not using Facebook Ads as a part of your social media marketing strategy, then you should consider changing that, immediately.
The Benefits Of Using Facebook Ads
There are plenty of PPC (Pay-per-click) advertising options available across the Internet, including Google Ads. However, there are a number of reasons why you should use Facebook Ads in particular.
Reach Facebook users with greater success – There's no guarantee that the content you post on your page is seen by your audience. Followers may not be online when you post and even if they are, there's no guarantee your posts show up on their feed. Facebook Ads lets you target specific followers to whom your ads will be relevant so that they will be sure to see them.
Remarket to users who engaged with you previously – Facebook users who may have visited your Facebook page or website previously won't always re-engage. Facebook Ads allows you to target such users to re-engage with them, thereby helping ensure that you don't miss out on potentially high-quality leads.
Facebook Ads are very cost-effective – Like all PPC ads, you can set your bids per click and you will only pay for the actual clicks the ads get. This makes it much easier to control how much of your budget you spend on your ads — and also ensures that you're only paying for results.
Generate new leads on Facebook – Besides being able to target specific users from your follower list, you can also use the "Lookalike Audiences" feature to find and target users that are similar to your followers, thereby allowing you to identify and reach new potential leads.
You can scale your Facebook Ads to build on any success – You can scale your ads. This means that if an ad is doing particularly well, you can put more money into it in order to build on its success. Once it's no longer performing the way you want it to, you can simply stop them. You can also take an ad that's been successful and duplicate it. This allows you to target a different audience with the same content.
Facebook Ads Manager offers in-depth analytics – The analytics tool makes it easy to track and compare ad performance, allowing you to make adjustments to your strategy on the fly.
Facebook Ads Manager makes ad creation easy – Facebook Ads Manager makes it incredibly easy to create content for your ads, tailor your ads to your needs, and target specific audiences.
Ready to read more about the benefits of Facebook Advertising ?
How To Use Facebook Ads Manager
Facebook Ads Manager is the feature that will let you create and run your Facebook Ad campaigns. Follow these easy steps to find Facebook Ads Manager:
Ad Center > All Ads > Ads Manager
Once you select Ads Manager, you'll be directed to the Facebook Ads Accounts page. Here, you can add users to your account and choose roles for each user. These roles can be Ad account admin, advertiser, or analyst.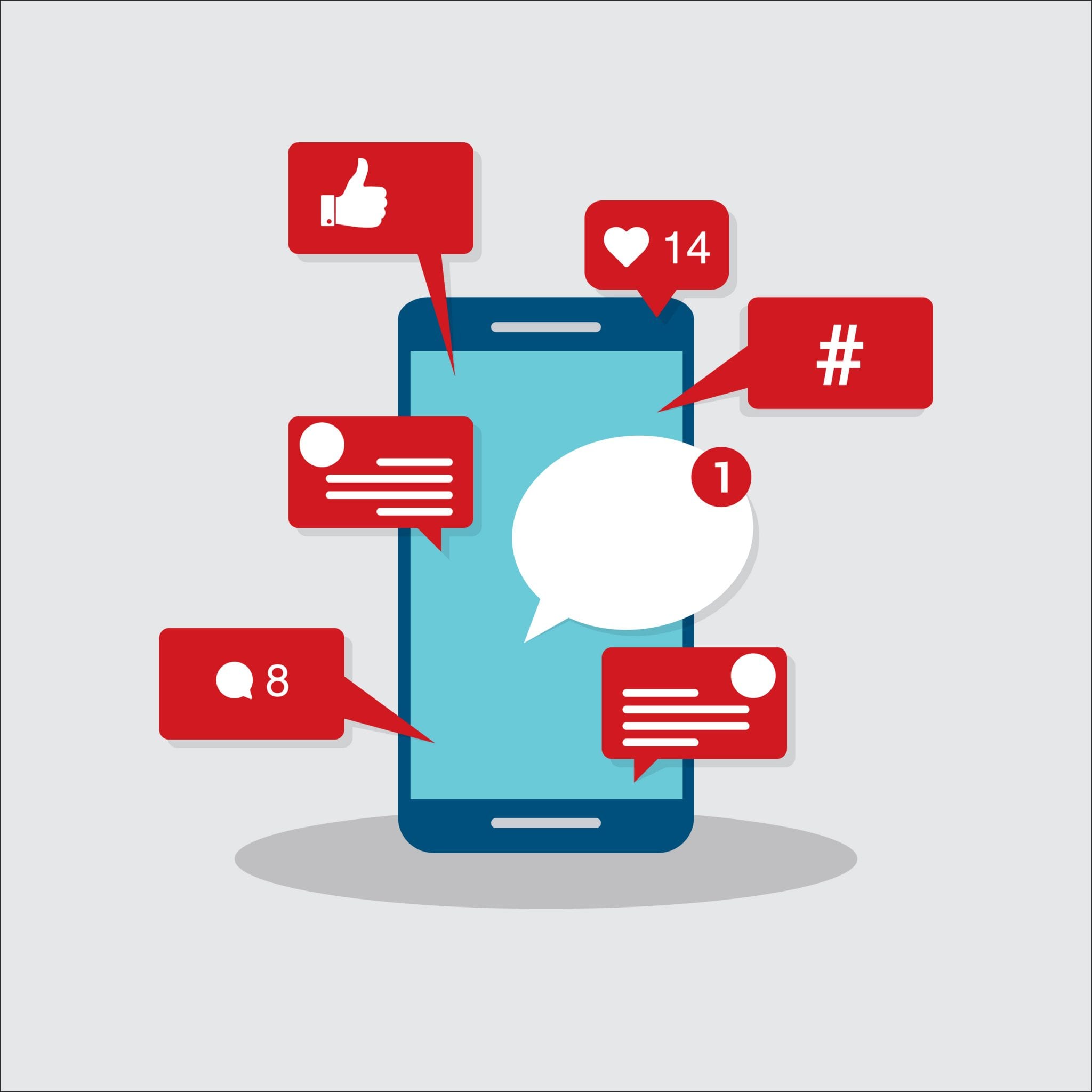 Creating Ads In Facebook Ads Manager
Once you're on the Ads Manager page, you shouldn't have much trouble figuring out how to create ads. There's a Create Ad button at the top right corner. Once you click on it, you'll be provided with 15 different ad objectives to choose from. You'll then be presented with a variety of options for customizing your ads. Options include choosing CTA buttons, images, and more. On top of that, you'll be able to set the budget, the schedule, and your targeted audience, which can include:
Users who visited your page
Users who engaged with your content
Users who clicked on a CTA
Users who sent you a message
… and more
Once you create your ads and your campaign, you can edit your campaigns, ad sets, or ads. One at a time or in groups. For instance, you can:
Edit the campaign, ad set, or ad names
Edit your budget
Switch on and off
Edit the target audience
Edit the schedule
Edit the ad placement
Edit the individual elements of the ad
Leverage Facebook Advertising This Year
Facebook Ads are a great way to engage your followers as well as generate new leads. The customization options and reporting features provided by Facebook Ads Manager make advertising on Facebook a user-friendly experience. As such, be sure to implement the use of Facebook Ads into your social media marketing strategy if you haven't done so already.
The landscape of the Internet is ever changing and Nicole has the energy and aptitude to keep Stevens & Tate Marketing out in front of the pack. She leads an enthusiastic team in strategic planning, development, search engine marketing, online promotions and advertising for the web.
https://stevens-tate.com/wp-content/uploads/smblog.jpeg
408
612
Nicole Wagner
https://stevens-tate.com/wp-content/uploads/STLogo-websml-biggerAM.png
Nicole Wagner
2021-06-30 08:00:15
2021-07-24 03:02:06
How Facebook Advertising Helps You